EXECUTIVE ESTATE MANAGEMENT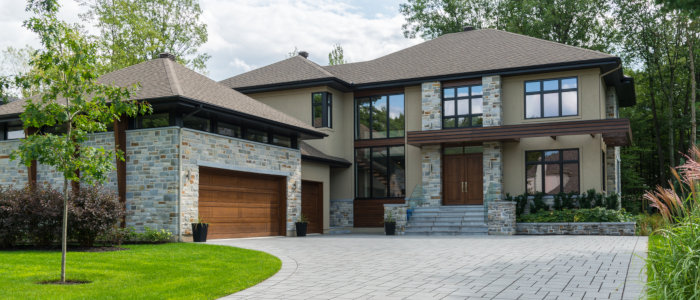 Executive Estate Management, LLC (EEM) offers Home Watch, and Estate Management services for Private Residences, Mountain and Ranch Properties.
The Treasure Valley area of Idaho is prized for its amazing recreational opportunities, beautiful scenery and four distinct seasons. While owning a home in paradise is a dream come true, taking care of your property can be an overwhelming task, especially when it serves as your seasonal or vacation residence.
Our "Home Management" services are designed for absentee, vacationing and/or full time homeowners who own property within the Treasure Valley and surrounding communities.
Our Service Area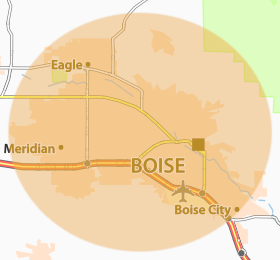 Our primary service area covers:
We regularly service clients within 1-3 hours of the Treasure Valley. Areas we regularly work in include:
Middleton
Nampa
Garden Valley
McCall
For more information, view our service area page.