WHO WE ARE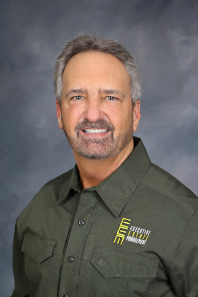 Gordon Dunow
Founder and Owner
Executive Estate Management, LLC
Eagle, Idaho
I created this company (EEM) in 2007 to provide Homeowners with a comprehensive and proactive option to their "Home Management" service needs.
EEM offers clients the peace of mind that their property is being cared for whether they are in the home as a fulltime resident or they are absent from the property for extended periods of time.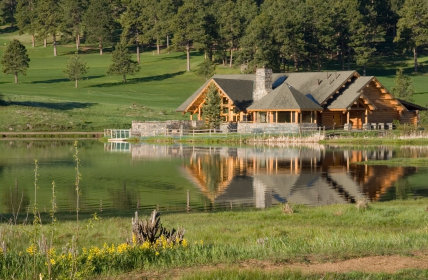 Prior to forming Executive Estate Management, LLC (EEM), I worked for a large private multi-family company in California as a Project Manager. I supervised the operations within the Capital Expenditure division on a 163 properties in two western states. In addition to being a Certified Home Watch Professional, I also have a Building & Construction Inspection Certification.
I am a United States Army combat veteran and have a prior background in law enforcement.
I have been married to my wife, SuZan for 30+ years and we have two grown children.