HOME WATCH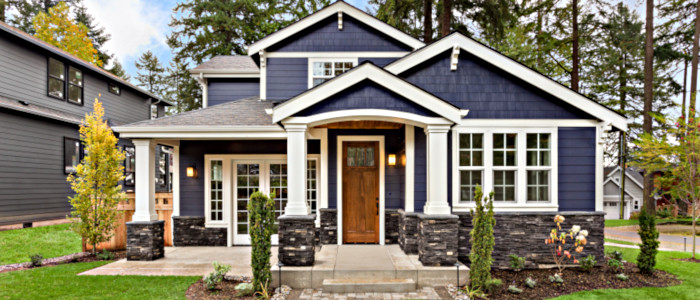 EEM knows the excitement and challenges of running a large or modest home from a distance. Your precious investment should live up to its potential from the first day you leave, until the time you return home! We make sure that it does. We provide you with the peace of mind that your fulltime residence, vacation or absentee property is secure and cared for in your absence and ensures the property is in top condition when you return to enjoy it. Take the work and worry out of owning your home and spend more time enjoying it!
EEM "Home Watch" Services offer the client a regularly scheduled & comprehensive property inspection. We carefully inspect both the interior and exterior of your home. After each visit we will email you a detailed report through our secure GPS enabled "Home IT" reporting system. Each report includes photos and our detailed checklist outlining what was inspected and the overall condition of your property. The owner is immediately contacted in the event a repair is required and such needed repairs are highlighted in our report as well. (Most minor repairs are completed at the time of the inspection).Our inspection checklist is customized to each client's individual property needs.
Standard Inspection
Service for RESIDENTIAL

"HOME WATCH"
HOME EXTERIOR:
Walk the perimeter of the home
Check for overall condition and signs of vandalism
Check windows / doors for damage or signs of intrusion
Check mailbox for possible mail delivery
Check front entry door/driveway; remove and discard newspapers and fliers
Check exterior walls and trim for visible signs of maintenance issues
Check garage - open and close garage doors
Check patio areas for potential issues
Check pool and/or spa where applicable
Check exterior lights
Visually check for any insect or pest intrusion
Check fences and walls both within the interior and exterior of the property
Check for any visual damage and potential issues on property
Check main water valve is turned off after each Inspection (per client's request)
Inspection Checklist Report completed during each "Home Watch" inspection
Immediate report to Client of any discrepancies found
HOME INTERIOR:
Visually check the overall condition of the home
Visually check for signs of water leaks {ceilings, windows and doors}
Visually check for signs of pest intrusion
Check windows and doors
Visually check circuit breakers and reset any flipped ones (Investigate cause)
Run garbage disposal and all faucets
Check refrigerator and freezer; adjust settings accordingly
Short cycle dishwasher & washing machine
Cycle water through drinking water filters
Reset any clocks if needed
Run faucets and shower valves
Flush all toilets
Visually check for signs of mildew and mold
HVAC - Check thermostats, air conditioners or furnace; Reset settings if needed (Cycle system to ensure proper functioning)
Check electricity, internet and cable (upon request)
Check all kitchen appliances
Reset security system upon departure
Inspection Checklist Report completed during each "Home Watch" inspection
Immediate reporting to Client of any deficiencies found